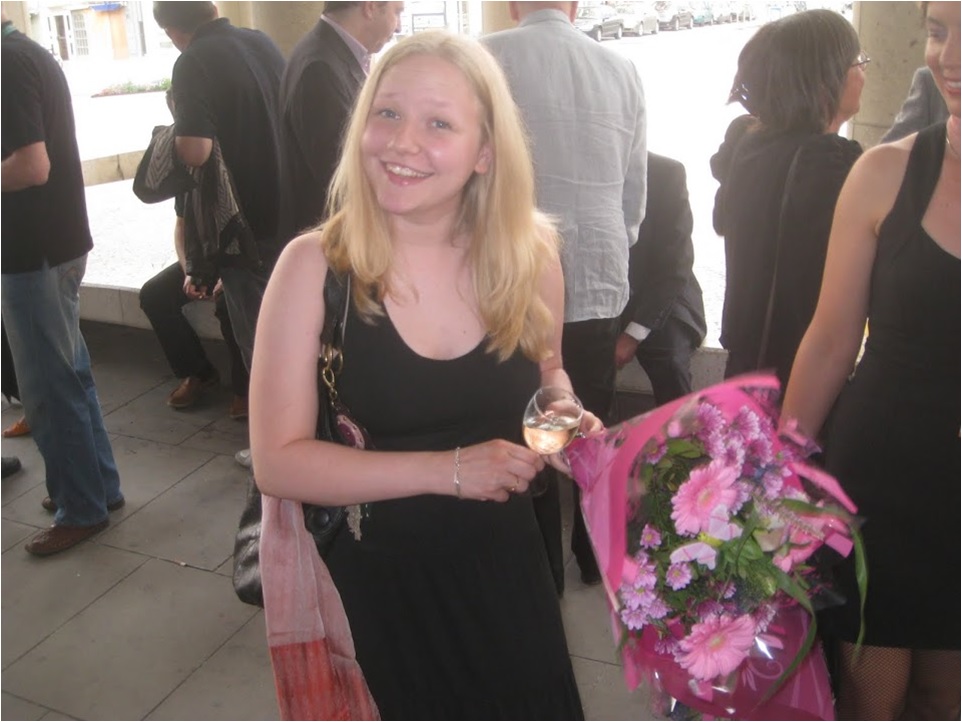 In the memory of Lara we award best lady at Mixed pairs with perpetual crystal tiara.
In Memoriam
LARA RUSO
What were You? How is it possible that everyone who knew You spent greatest moments of his life with You? How could you enter so many lives and leave such a deep impact in so short time?
You don't need stupid memoriam! Like someone will ever manage to erase your face from a heart.
Rest in peace, little one, you will always be remembered.
Namárië!
1986-2013